Outlook 2000 Settings
---
---
Drop down the Tools menu and choose Services.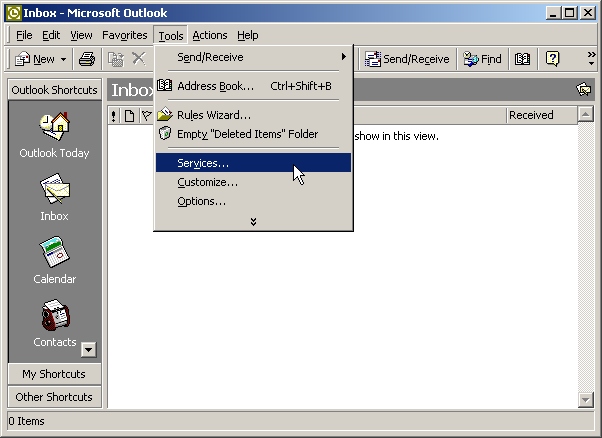 ---
---
If there is an existing Internet Email service which you no longer use, remove it. Otherwise, leave it there.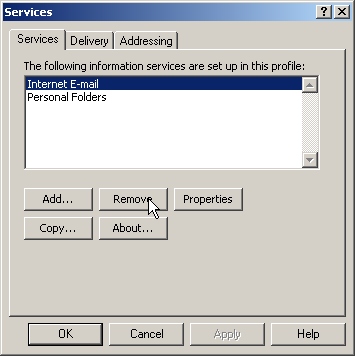 ---
---
Click Add.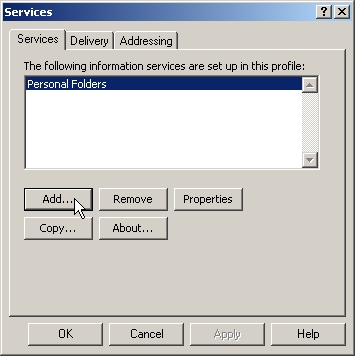 ---
---
Choose Internet Email and click OK.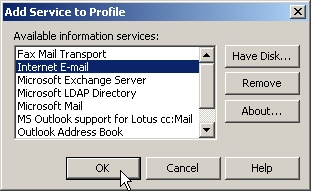 ---
---
Type in your name, organization / company name, and email address.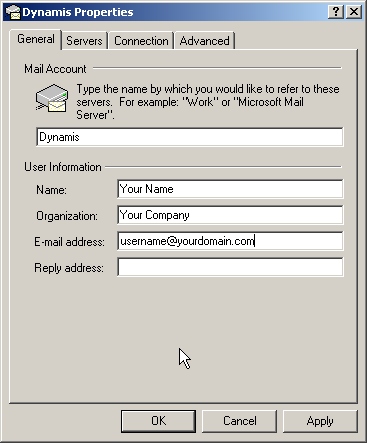 ---
---
Click the Servers tab, type in the settings below, and be sure to checkmark "my server requires authentication."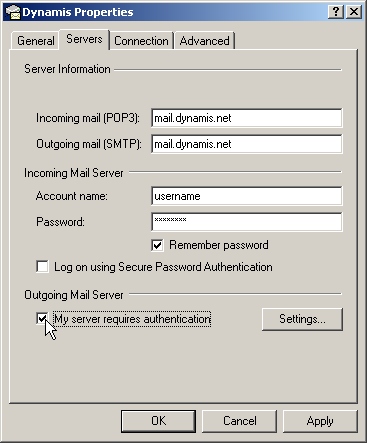 ---
---
Click OK and then click OK again.

---
---
Now restart Outlook.
---
---