Your company's outstanding success, by the harnessing of network and internet technologies for maximum productivity and efficiency.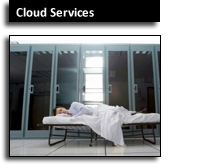 Personal, dedicated, professional attention sets our cloud services apart from the crowd. Smart routing from Internap ensures optimum network performance and reliability.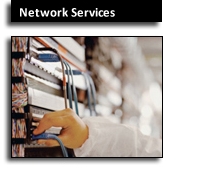 Our friendly, professional technicians will refine your office network to be a cost-effective, high-performance, reliable, secure, and accessible business operation facility.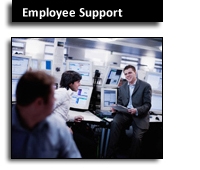 From call-in help desk services to onsite employee training, we equip your employees for maximum productivity and efficiency on your network and applications.

1920 N Braeswood | Houston, TX 77030 | (713) 721-3126 | Fax (713) 589-5873 | Send an Email

CCBot/2.0 (http://commoncrawl.org/faq/)